Elizabeth Warren, H100 Staff
April 30, 2018 • No Comments
Dear Juniors, This is the time, this is the hour. Look into and register for colleges! You may think that there is plenty of time but really, there isn't. Time tends...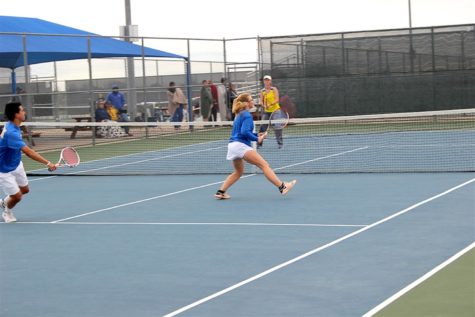 Hannah Keltner, H100 Staff
April 9, 2018 • No Comments
After the Varsity District Tennis tournament took place on April 4th-5th, the season was over but not for everyone. Girl's Singles District Champion Nelly Hernandez advances...
Corsicana HS Announcements
Shake It Off Video
CHS H100 Studio presents their version of Shake It Off!