Singing toward State
On February 21st, the Corsicana HS Choir will be attending Waco High School to audition for Solo and Ensemble. Women's, Mixed, and Accapella Choir, some will be auditioning their solos, which they have a piece (or song) to perform by their selves. CHS ensembles will be getting together singing their piece and perform as an ensemble or group. CHS has three ensembles competing. If they receive a score of a 1 (Outstanding Rating), they advance to State Solo and Ensemble in Austin, Texas in May.  But for right now, all the choirs are working day and night so they will be ready to sing in front of the judges. So good luck CHS Choir and I hope your soloist and ensembles make it to State!
About the Writer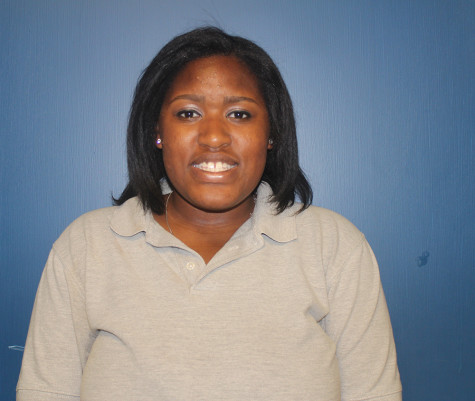 Andrea Roundtree, H100 Staff
Hello my name is Andrea Roundtree; I am a junior at CHS and my first year in Newspaper.  I love taking pictures, having fun and just watch Netflix. I...