Kyle Day
Texas governor Greg Abbott declares "Kyle Day" in honor of the deadliest sniper in U.S. military history Chris Kyle.  In the hottest movie out, "American Sniper," which has $64.4 million sales since its release date, the movie plays the events of Chris Kyle's four tours in Iraq. This movie not only rocked my world, but also others around the world.
February 2nd marks the date for "Kyle Day" in Texas. As you can see, not everyone has a day that is named in honor of them. You can see how important this man was. His story is leaving millions speechless and in awe of the bravery and patriotism this man had. His hometown Midlothian, Texas, just about 50 minutes north of us, is why the day is specifically here in Texas.
Chris Kyle's story is truly amazing, and I encourage everyone to go watch "American Sniper" or even read the book. He died February 2, 2013 in a tragic gun range accident here in Texas when he was shot by a former Marine suffering from a post-war disorder. Take a moment today and recognize Chris Kyle on "Kyle Day."
About the Writer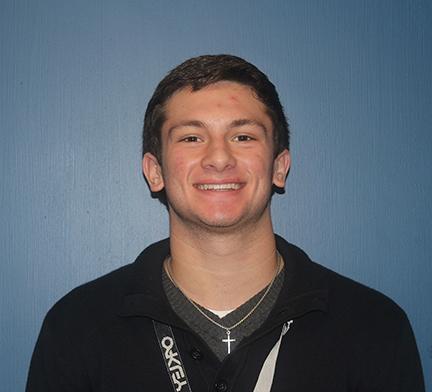 Rhett Holcomb, JBJ Staff
Hi! My name is Rhett Holcomb and I am a junior at Corsicana High School. I was born in Fort Worth, Texas and I have been to 3 different school districts,...