Lucas White takes music on the road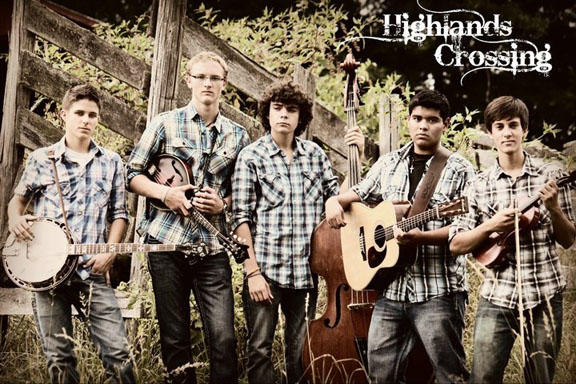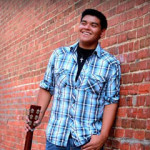 Lucas White is a junior at CHS, who plays the guitar professionally.
 When Lucas was four years old, his grandmother asked him to pick an instrument he was interested in playing. Lucas' first choice was the piano. "Playing the piano has helped me to better understand music theory, which has helped me communicate in a band situation." Lucas said.
 Since Lucas started out playing the piano, he can now play seven different instruments, guitar being his favorite which he has been playing for about five years now.  Highlands Crossing, Lucas' band, is the number one youngest acoustic band in the nation. Previously, Lucas played as the lead guitarist with Mountain Heart for 2 years during the summer. Other than playing with his band, Lucas spends most of his time traveling around the nation, playing at shows or performing in various competitions. Texas Flat-pick Guitar contest is one of the many competitions Lucas has participated in. In this competition Lucas won first place, naming him Texas State Guitar Champion. The contest was held in League City, Texas on July 16th. Lucas will compete at nationals, in Winfield, Kansas, September 16th and 17th, hoping to add another win to his accomplishments.
 Lucas has performed in front of an audience of about 150,000 fans at The Old Fiddlers Convention in Galax, Virginia. He is number six out of 319 guitar players from all over the world. When Lucas is on the road traveling from venue to venue, he is on a tour bus with the rest of his band. Lucas says "It's a lot of fun and there is a lot to learn while on the road." The main destinations that Lucas plays with his band are Nashville, Tennessee and Galax, Virginia. In Nashville, Lucas was able to play twice at the Ryman auditorium with various Country, Bluegrass and Folk artist!
 How did Lucas become so fortunate? Dave Jenkins (Lucas' Grandpa), Clay Jones, Tony Rice and Jim Vancleve helped him become who he is today. Lucas' grandpa has helped him by being a motivator and believing in Lucas. Clay Jones taught Lucas very unique techniques and helped get Lucas' name out to the public. Tony Rice, Lucas' biggest inspiration, is a great friend of his and he changed acoustic music which enthused Lucas because he is the only person to ever do that; he is an example of what Lucas wants to become. Jim Vancleve is very knowledgeable of music and he is the best producer, in Nashville which is a big encouragement to Lucas.
One of Lucas' favorite parts of music is giving back. "People are always helping me to become a better person and musician; it's something I feel strongly I should do!" Lucas said. He loves to teach the younger generation about more in-depth parts of music, than just learning to play the instrument. He says "To play the instrument, you must know your instrument." One of the main reasons Lucas loves music is because "It's always changing! The possibilities are endless!" Lucas says. When Lucas graduates high school, he would like to major in Sound Engineering. He loves music and wants to be surrounded by it the rest of his life. Check out a documentary about Lucas at www.fanningthefire.com
About the Writer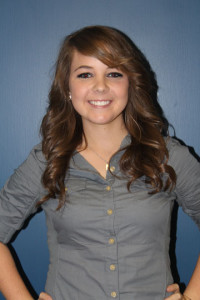 Sarah Dockery, JBJ Editor


Hello, I'm Sarah Dockery, junior at Corsicana High School. I am 16 years old and will turn 17 on September 11. I am the editor of the Jungle...