New Avid Leader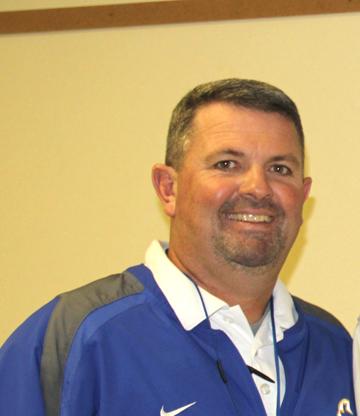 Coach Shane Holcomb is the newest AVID teacher to inhabit room D103. He has a solid opinion of the AVID program as well as his students. "AVID is a well-established program here at CHS. We intend to build on the success of this program and keep it moving forward. I look forward to seeing the accomplishments they (the students) attain this year." Holcomb is a very determined and passionate individual who wants nothing more than to see his students prosper. He has two sons at CISD, Rhett, who is a freshman at CHS, and Landon, who is a 7th grader at Collins Middle School. Outside of school, Holcomb enjoys spending time with his family, hunting, and playing guitar. He is a very talented person and will be a great addition to the AVID family.
About the Writer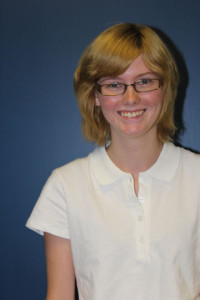 Kansas Brunson, News Editor
Sup, my name is Kansas Brunson. Yes, that IS the name I was born with. I was born in Corsicana and raised in Dawson. I spent the majority of my life in...