About the Videographers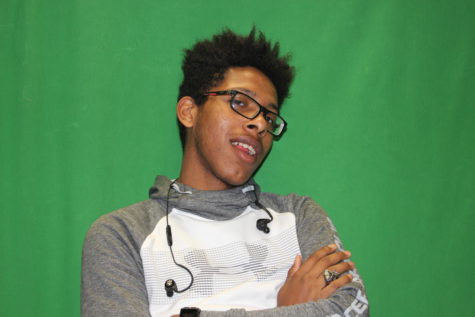 Gerardo Delgadillo, AVTech Staff
My name, Gerardo Delgadillo. The way of life, to live freely. Reason to live, to surpass and do the impossible. I'm 15 years old and currently a sophomore...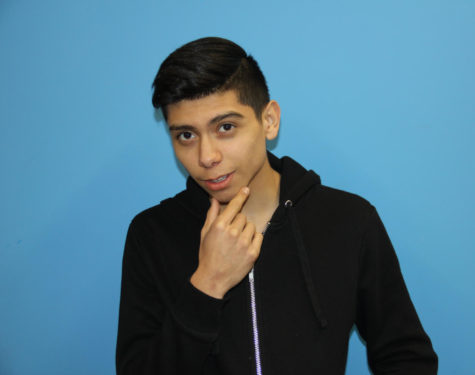 Johan Rodriguez, AVTech Staff
My name is Johan Rodriguez, the one and only. I say that because I'm literally the only Johan in my school. I am a junior in high school, also have been...