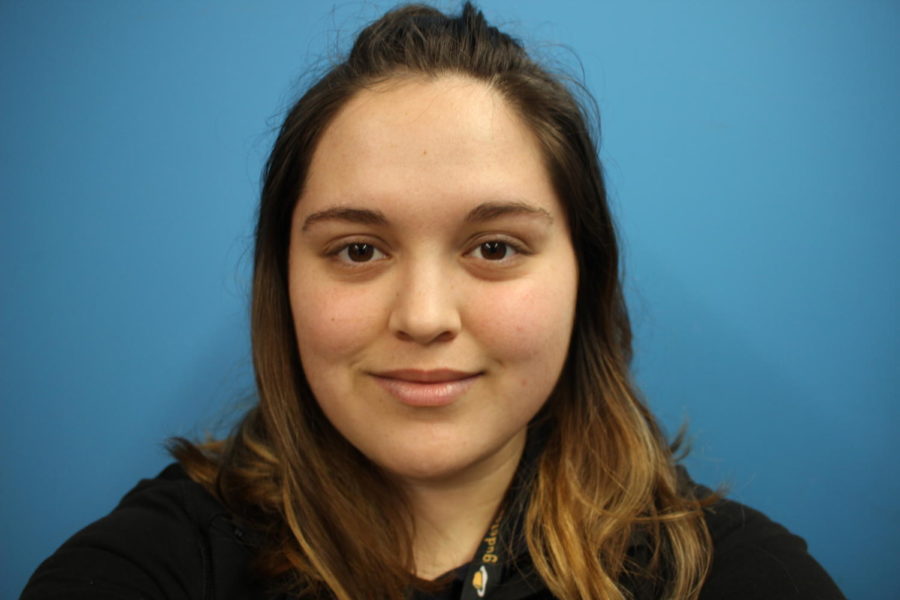 Hello my name is Savannah Avery, I am a sophomore at Corsicana High School. Some of my hobbies are making videos to share online, reading, singing in the choir, and playing in the school band. I have a very strong passion for music and video editing. This past year I made it into the all-state symphonic band and I'm currently in the top wind symphony at our school. I am also in woman's choir at our school and I'm the choir librarian in our choir officer program. I have a lot of experience with editing videos because I have made over 30 videos on my online channel. I also help out by teaching art at different vacation bible schools in the summer.
In school, I made A/B honor roll and I'm taking 5 Pre-AP courses. On my star results, I always make advanced and then I got a mastered score in Biology. Also, throughout 6
th
to 8
th
grade I was enrolled in a leadership at my school, so I have lots of leadership experience. My favorite classes that I take are my electives, my endorsement, English, and Science. Additionally, for the past three years my friend, mom, and I have flown to Anaheim, California to attend a video convention. I plan to continue my video work for as long as I can and also attend college after I graduate high school.
Savannah Avery, AVTech Staff