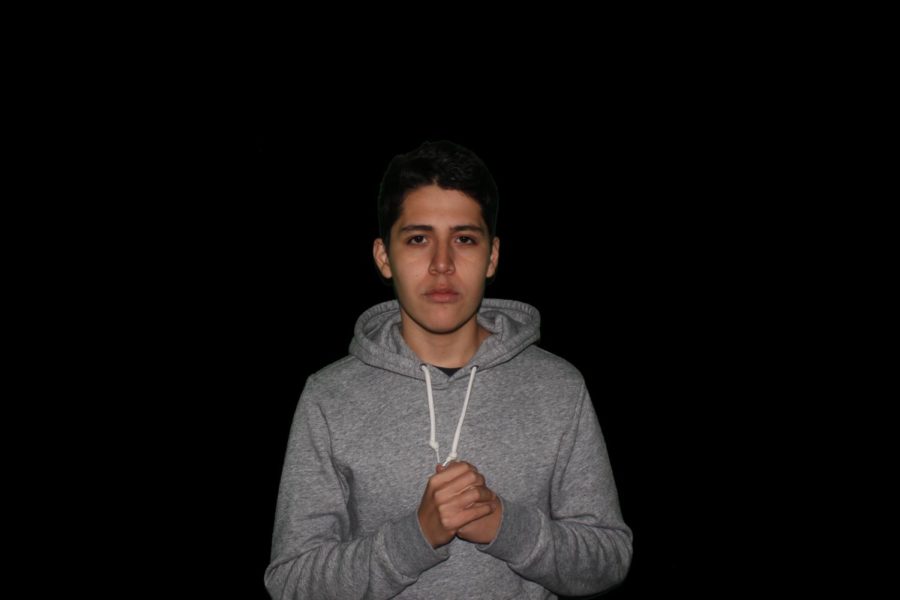 My name is Joaquin Juarez, I am 18 years old and currently a senior in high school. I am in AV-Tech where I enjoy filming and editing videos. I've been in AV-Tech for all 4 years in high school.
I was born in Dallas back in 1999 and then moved to Corsicana when I was in the 3
rd
grade to Fannin Elementary. I currently have only 1 sibling which is my sister. I'm hoping to go to college where I can decide what I want to do in the future and hopefully be successful in whatever I learn.
Joaquin Juarez, AVTech Staff