Mr. Roboto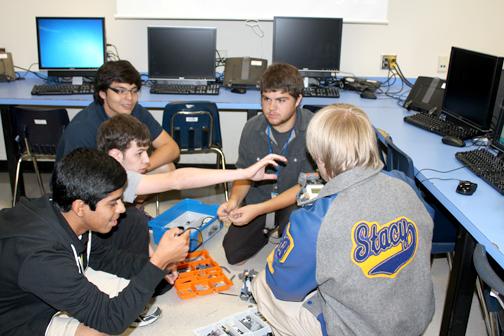 Computers, legos, engineering, and programing; if any of these things interest you, then the CHS Robotics team in the place for you! "I love this class!" says senior, Colt Gonzales. The CHS Newspaper Staff got a chance to observe the creative flow of this amazing class. All sorts of comments shot around Mrs. Rountree's classroom though the most common had to be, "It's a lot of fun!" Robots are apparently something that everyone is into. It appears robotics is anything but a waste of time.
About the Writer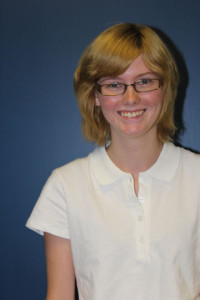 Kansas Brunson, News Editor
Sup, my name is Kansas Brunson. Yes, that IS the name I was born with. I was born in Corsicana and raised in Dawson. I spent the majority of my life in...