Campus Questions – Who is your favorite artist?
Leave a Comment
About the Writers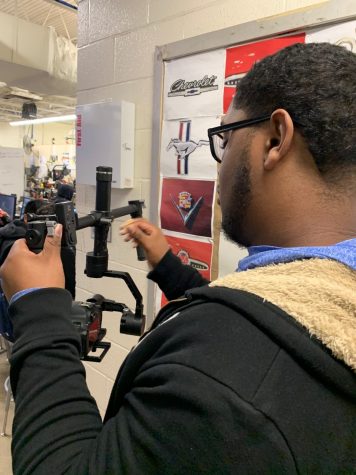 Verson Davis, AVTech Practicum
My name is Verson Davis and I am 17 years old from Corsicana Texas. My hobbies include football, playing games and riding around. I have a little sister...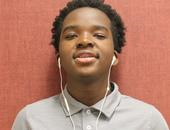 Esmail Kassim, AVTech 2
Esmial CO/2020, is in his first year of AV Tech and also a basketball player for Corsicana he has been playing for the tigers for 4 years. Favorite subject...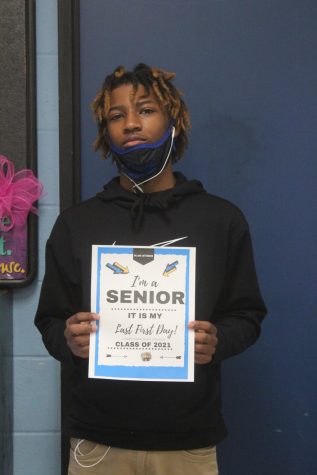 O'marion Holt, AVTech 2
This my last year at CHS and my last year playing basketball. I've been in AVTech for 3 years. I've been working at taco bell for a year now.