Our Special Time
The best event by far this whole year is now on the count down. Special Prom is an event that I personally look forward to every year because of the smiles that are put on the kid's faces. To see the students grinning from ear to ear absolutely makes my entire day. It gives them a chance to have fun in their own way, even though they are unable to join our prom. These kids are not any different in the eyes of the students and faculty. On May 1st the school will host Special Prom and it will be bigger and better than ever. Corsicana High School has been doing this several years now and it has made an impact on not only the kids, but the school and families as a whole. The prom will have a DJ, food, and other fun activities including a video of the SPED groups from the whole year. Prom is a special time in the year because of the memories you make in the process. The enjoyment everyone gets out of Special Prom is incredible and I cannot wait for May 1st!
About the Writer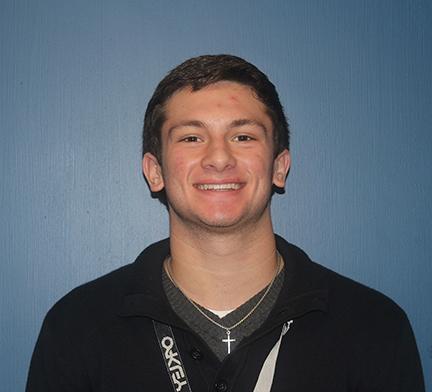 Rhett Holcomb, JBJ Staff
Hi! My name is Rhett Holcomb and I am a junior at Corsicana High School. I was born in Fort Worth, Texas and I have been to 3 different school districts,...