Leeah Seth helps the Corsicana Tigers Varsity down Whitehouse 8-4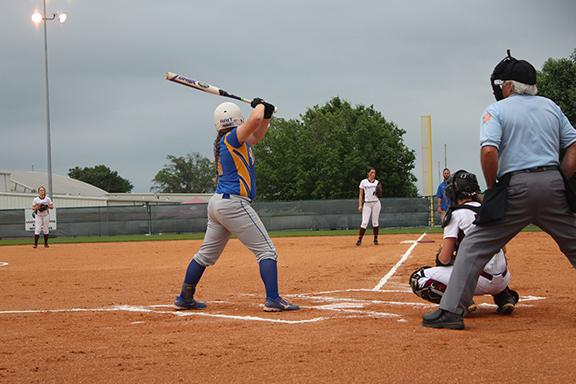 The Corsicana Tigers Varsity beat Whitehouse 8-4 in eight innings on Friday behind Leeah Seth, who knocked in five runs.
She singled in the fourth inning and homered in the sixth inning.
Chelsea Vandiver was a workhorse on the rubber while bagging the win for the Corsicana Tigers Varsity. Vandiver pitched seven innings and allowed one earned run, six hits and one walk while striking out three.
Mitchell was the game's losing pitcher. She lasted just three innings, walked two, struck out two, and allowed five runs.
The bottom of the second saw Whitehouse take an early lead, 2-0. Caldwell singled to ignite Whitehouse's offense. A groundout by Mitchell then moved Caldwell from first to second. More runs came home for Whitehouse when Mitchell scored on an RBI single by Harris.
The Corsicana Tigers Varsity never trailed after scoring four runs in the third on two errors.
The Corsicana Tigers Varsity matched their two-run fourth inning with two more in the sixth. In the fourth, the Corsicana Tigers Varsity scored on a two-run single by Seth, plating Jaycie Hightower and Madison Pond.
One Whitehouse run crossed the plate in the bottom half of the seventh, making the score 8-3. An RBI single by Gray fueled Whitehouse's comeback.
"Powered by Narrative Science and GameChanger Media. Copyright 2015. All rights reserved."
About the Writer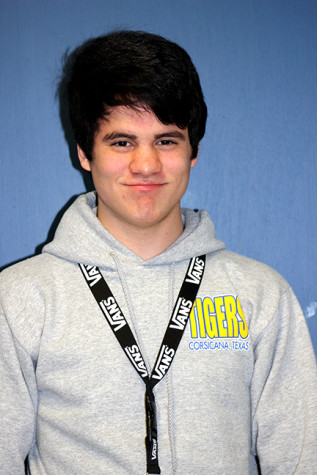 Rylan Hernandez, AVTech Staff
Hello! My name is Rylan Hernandez. I'm really friendly to most people I meet. In my spare time I make videos, hang out with friends, and run track.