Cross Country is one hill of a sport
Cross country is a fresh start with each dawn, knowing that each daybreak brings the chance for you to be better, faster and grow as an athlete. In cross country you will run side by side against your opponent and hope they are just as tired as you are but, you don't let them know how exhausted you are. When you run, it should not matter whether you are first or if you are last but, what you can say is you have the satisfaction of actually finishing the race that most people can not do. When you feel like giving up you don't start running with your legs that is when the true love of cross country takes effect, and you run with your heart.
About the Writer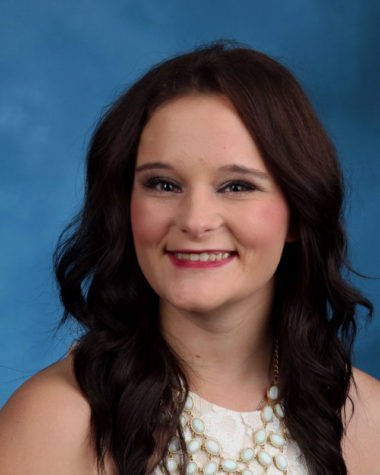 Krislyn Barton, Photography Editor
Hello, I'm Krislyn Barton, a senior at Corsicana High School. I am 17 years old and will be turning 18 in September. All my life I have lived in Corsicana,...