Spring's Doubles Shot
Hang on for a minute...we're trying to find some more stories you might like.
Spring tennis for Varsity and JV is right around the corner. The first JV tournament of the season is January 25, 2018 (1/25/2018) and the location is in Ennis. The first Varsity tournament of the season is January 26, 2018 (1/26/2018) and the location is in Rockwall.
"I'm excited about the spring season coming up. It presents a lot of great opportunities for growth, both on and off the court. We get to see some amazing tennis centers (for example Rockwall) and excellent match play." – Coach Chad White.
If you want to learn more about spring season for tennis, just click the link down below.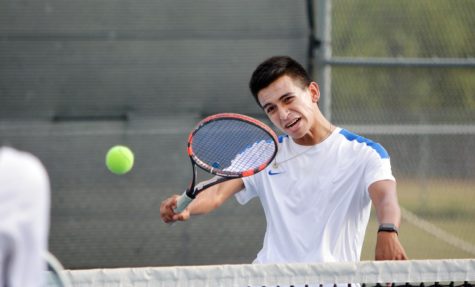 About the Writer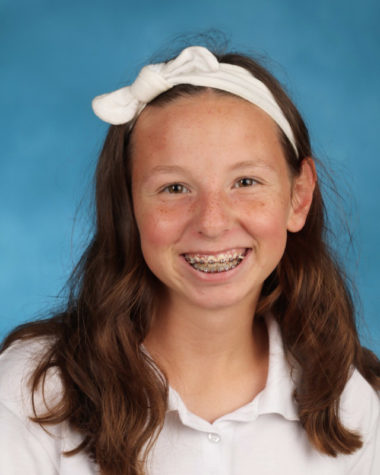 Hannah Keltner, H100 Staff
Hi, my name is Hannah Keltner and I'm a sophomore at Corsicana High School. I'm 15 years old and I'll be 16 this coming April. I have lived in Corsicana my whole life and I'm an only child. I play high school tennis and I've played since freshman year. I go to First Baptist church in Corsicana, I'm a leader in their student ministry and I'm a strong believer in God. I've never thought I'd be able to this with my schedule being packed with tennis, school and church all at once, but I am going to make this work.