From District onto Regionals
Hang on for a minute...we're trying to find some more stories you might like.
After the Varsity District Tennis tournament took place on April 4th-5th, the season was over but not for everyone. Girl's Singles District Champion Nelly Hernandez advances to the Regional tournament along with Mixed Doubles team Kendra Smith and Enrique Ramirez. Head Coach, Chad White and Assistant Coaches, Phillip Keltner and Clay Ard are excited to see what is to come at the Regional tournament this year and hopes for them to go on and compete in the State tournament. The Varsity Tennis team wishes the three of them good luck at the Regional tournament! We hope to hear how the three did and hoped that they advance to State. Also, congratulations to Hanah Bautista and Hannah Keltner for getting 4th place in Girl's Doubles!

About the Writer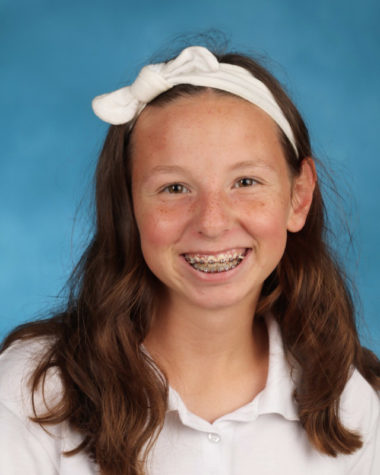 Hannah Keltner, H100 Staff
Hi, my name is Hannah Keltner and I'm a sophomore at Corsicana High School. I'm 15 years old and I'll be 16 this coming April. I have lived in Corsicana my whole life and I'm an only child. I play high school tennis and I've played since freshman year. I go to First Baptist church in Corsicana, I'm a leader in their student ministry and I'm a strong believer in God. I've never thought I'd be able to this with my schedule being packed with tennis, school and church all at once, but I am going to make this work.