CHS Choir wins Sweepstakes at UIL
This past Tuesday, April 19th, the Corsicana High School Acapella and Women's Choir competed in UIL Competition at Harker Heights High School in Waco, TX. For twelve seniors, this would be their last chance to perform in competition for their high school years. After performing onstage and performing in sight reading, which is where an ensemble is given a piece of music to perform that has not been seen by both the director or group. After doing both, the two ensembles waited on results. Due to their remarkable performance onstage and excellent sight reading, the Acapella Choir received Sweepstakes. This performance is the first time for a Corsicana High School Choir to be awarded Sweepstakes at UIL competition since 1988. We asked Director, Mike Huffstetler, on his feelings towards this amazing accomplishment and this is what he had to say, "I've been waiting 28 years for this, and we finally did it." We also asked Senior and Choir President, Jennifer Gonzalez, and she had this to say, "I feel emotional, accomplished and overjoyed. I feel very proud and united as an ensemble". Last but not least Junior James McKissack said, "We put a lot of work into this, and I feel we deserved it and did our best. I'm  proud of everyone". We are truly proud of our CHS Choir and wish them the best of luck in their future. Congratulations!
About the Writer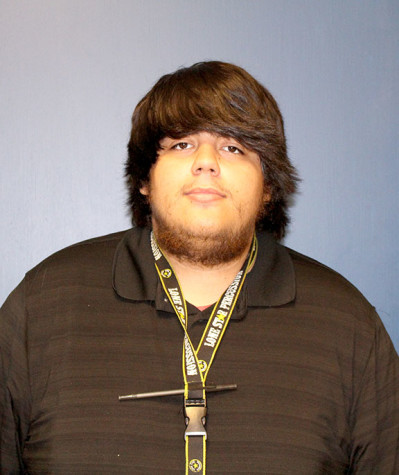 Miguel Pimental, JBJ Staff
My name is Miguel Pimentel and I'm a senior at CHS. This is my second year in H100 Studio and I love working with media. Music is my true love in life,...