Homecoming 2017
Homecoming 2017 is right around the corner with spirit days, tail gate party and the crowning of the homecoming court.  Nominated for Homecoming Queen and King are the following people.
Queen Candidates – Ana Alcocer, Emily Guo, Taya Orth, Courtney Shirley, Makayla Raindle, Caroline Biltz, Shelby Melton, Telicia Appleton, Ashlynd Ray and Halee Braswell.
King Candidates – Steven Reyna, Jackson Kennemore, Avery Cantu, TJ Jones, Drew Miller, Brody Phillips, Trevor Denbow, Sam Gilfillan, Vinson Hoskins and Tyler Hall.
About the Contributor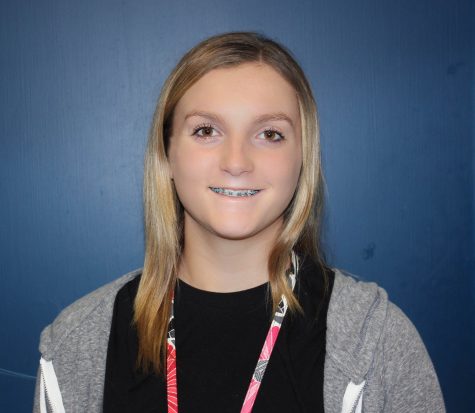 Madison Pond, JBJ Staff
Hello, my name is Madison Pond. I am a junior at Corsicana High School. I am 16 years old. I play varsity volleyball and softball at Corsicana High School....