Senior Moments
You did it; you are finally at the start of your senior year.  You will walk down the halls memorizing everything; the gym, the classrooms, your friend's desk, and all the memories that went by all too quickly. These last three years of high school have been a rough ride, but you have survived. So this is the part where we begin creating lifelong memories before saying goodbye, so make the most out of everything right now because soon this very moment Is going to be in the past and you are going to wish you could go back to those bitter sweet moments. Its always tough to say goodbye but, saying goodbye isn't the hard part, it's whats left behind. So make sure you cherish every moment of your senior year because this will all be gone in a blink of an eye.
About the Writer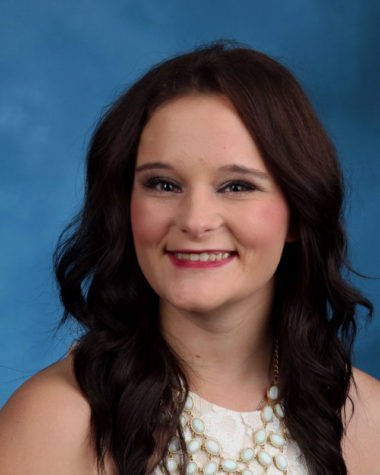 Krislyn Barton, Photography Editor
Hello, I'm Krislyn Barton, a senior at Corsicana High School. I am 17 years old and will be turning 18 in September. All my life I have lived in Corsicana,...