Homecoming Week
Homecoming is just around the corner and this year's dress schedule is a good one this year.
Monday is Character Day. Come dressed as one of your favorite characters.
Tuesday is America Day. Show off your national pride by dressing up in your best USA clothes
Wednesday is College Day. Show your college school spirit by wearing your teams' t-shirt or college jersey. School dress code is required from the waist down though.
Thursday is Throwback Day. Turn back the clock and enjoy the blast to the past. Freshman will dress up as the 50s, Sophomore will have the 60s, Juniors will be the 70s, and Seniors will have the 80s.
Friday is Spirit Day. Show off all the school spirit you have within you. Today is also the day where you can wear jeans and also paint your face school colors.
Remember that none of your clothes can only be modest. This means nothing too revealing, too tight, or too loose.
Help make this homecoming week a good one by participation in every event.
About the Contributors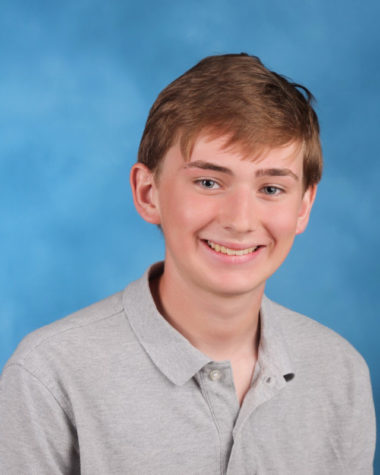 Luke Keathley, H100 Staff
Hello CHS! My name is Luke Keathley and I will be a Junior this year. I am 17 years old. I have lived in Corsicana my whole life. I have a pretty small...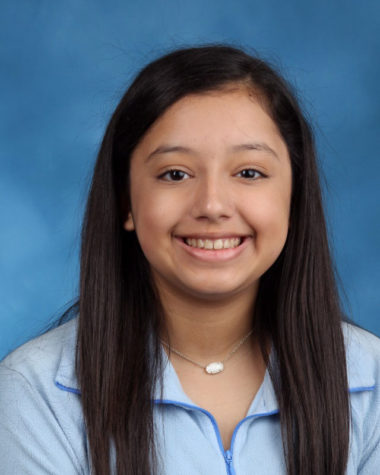 Leslie Munoz, H100 Staff
My name is Leslie Munoz and I am a Varsity cheerleader at CHS. I am a junior and I'm also in the higher start program. I am 16 years old and about to...