Powder Puff 2018
With April approaching reasonably quickly, time is running low for Powder Puff sign-ups. The Powder Puff games are where the girls finally get to dominate in the adrenaline rushing game of football. Believe it or not, most girls that walk around this school can be furious when it comes to competition. It's similar to watching gazelles prance around the hallway one moment, then the next they resemble a pride of lions that just found supper. Sign-ups are being held in the commons every day until this Friday, so if you have any interest in ruling the field, it's time to learn your game plan.
There are also t-shirts that you can purchase to support the school and the funds to put on this competition. Juniors and Seniors each have their own designated color shirt, each costing $20. Go sign up now before it's too late and make sure to buy a limited edition shirt to cheer on your fellow ladies. Now get on that field and get dirty!
About the Writer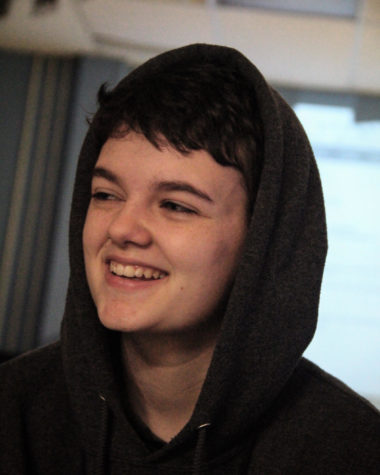 Ely Shepherd, H100 Staff
Hello, my name is Ely Shepherd. I am 17 years old; I attend high school at Corsicana High School. Although it is my last year of high school, I am a part...