Best year ever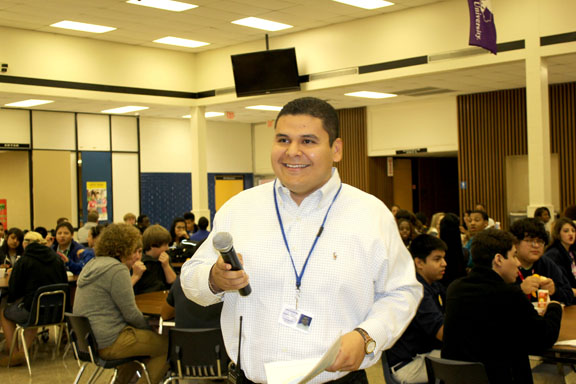 Having completed the first six weeks, it's extremely evident that the 2013-2014 school year at CHS will be the best ever! As a member of the band, it's easy for me to see that the band is doing wonderfully as we approach our first contest. The student body is more hyped for games and performances, and we already have a strong crowd backing the teams in blue. Volleyball, football, tennis, and cross country are in full swing, and our student athletes are doing awesome. Even with the earlier mornings and the new schedule, spirits are high and students are focused and attentive in class. The freshman class has settled into the routine at the high school, and the seniors are energetic and encouraging. This year is already off to a great start, and it's only just beginning. With such fabulous students, teachers, staff, and administrators how can this year not be the best year that Corsicana High School has ever had?
Leave a Comment
About the Contributors
Celeste Biltz, JBJ Staff
Hey! I'm Celeste Biltz and I'm a junior at CHS, and the Editor of Awesome on the JBJ Staff of 2013. My favorite food is Nutella and I like to read...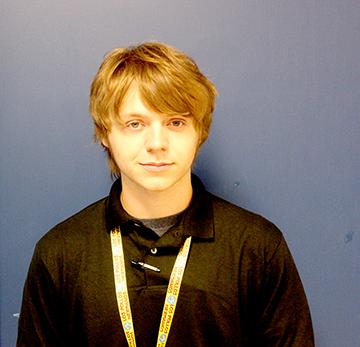 Colton Ogburn, AVTech
Hi, my name is Colton Ogburn, a senior at Corsicana High School. I love being in H100 Studio, it is the highlight of my day. I do a lot of stuff around...