Joe Baumgartner Insurance Award Scholarships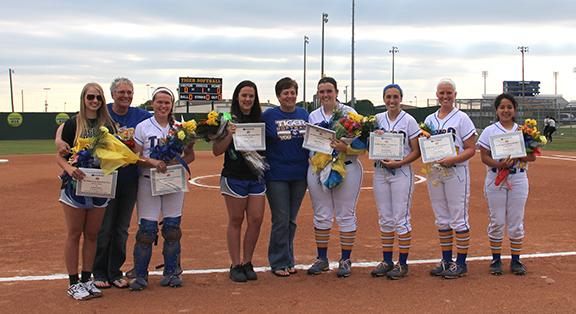 This year the Corsicana Tigers softball team had seven seniors, and all seven were awarded some type of scholarship. Joe Baumgartner Insurance was created by Joe Baumgartner himself and has had a legacy live on after him. Elizabeth Collier, the head softball coach at Corsicana, is the granddaughter of Joe. This year was a special year because the insurance could not choose just a few of the seniors. All the girls were high character, community helpers, and good overall people. Therefore, all 7 girls got different scholarships to help pay for their college. This is an exciting time in the girl's lives and Joe Baumgartner's Insurance Company was happy to help these girls out. Ashley Spence, Jennifer Skinner, Anna Carver, Rosalinda Cortez, Katy Andrews, Jourdan Bruce, and Leeah Seth are the 7 girls who received scholarships and would like to give a huge thank you to Joe Baumgartner Insurance and anyone involved. Congratulations to all these girls and the softball team as whole! Good luck as you move into the playoffs.
About the Contributor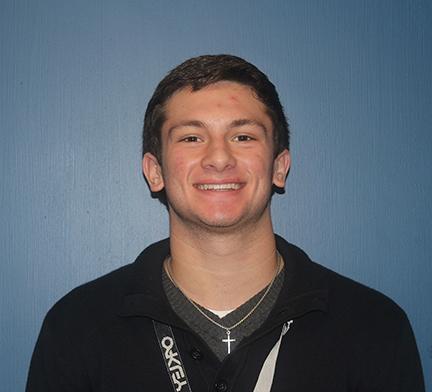 Rhett Holcomb, JBJ Staff
Hi! My name is Rhett Holcomb and I am a junior at Corsicana High School. I was born in Fort Worth, Texas and I have been to 3 different school districts,...