I AM
"Flawless, determined, powerful, intelligent." Motivational walls are starting to become a thing at CHS. The wall can connect students as to something similar to the "#You Matter" wall in the cafeteria. The CHS Calicos have made a motivational wall inside the dance studio. The idea was from the director, Mrs. Lassiter. It's a wall with words that describes the qualities of their fellow dancers. The "I AM" wall was a team encouraging activity that's another motivation for the ADTS Contest at San Antonio, and the Nationals Competition in Denton. Every time a calico walks into the studio, they can turn around to that wall and take the positive message. The wall may also be encouraging to the Cheerleaders and any other person who just happens to pass by the display in need of self-confidence and inspiration. "You are very powerful, provided you know how powerful you are." – Yogi Bhajan.
About the Contributors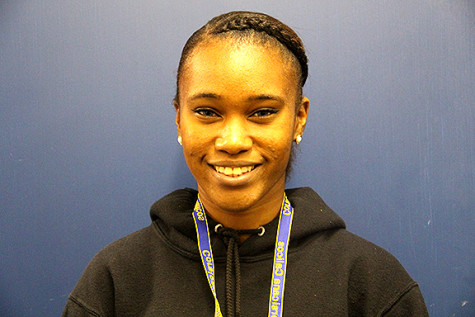 Bianca King, JBJ Staff
Hello, I'm Bianca King. I'm 17 years old. And I'm a senior at CHS. My hobbies are dancing, sleeping, and listening to music. My favorite colors are green...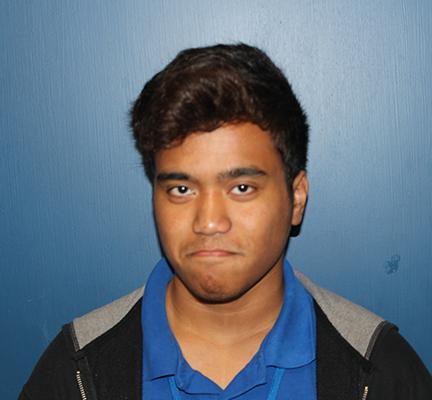 Alex Loi, JBJ Staff
Hey! My names is Alexander Loi, but you can call me Alex. I'm a senior at Corsicana High School and 17 years old. I was born in Micronesia, on an island...