Softball On the Countdown
Lexi White, Jr. Co-Editor, Photography
January 18, 2017
Softball season is getting close, officially starting on January 20th, and Varsity Softball is preparing for a great season. They had a great record last season and plan on doing the same this year. They ended the season with a 9-3 district record. The head coach is Elizabeth Collier and joining this upcoming season are two new assistant coaches: Lauren Rivera and Betsy Woodall.
This will be Coach Collier's ninth year as Corsicana's Varsity head coach. When asked on why she enjoys coaching she replied with, "I like being able to work with young ladies to help them grow into women." She went on to say, "I am excited about this season! I feel like coming off of our season last year most of the players are hungry for more! We have the heart of our team back because we only graduated a few. I hope that the team comes together to blend into the team that they can become!" The three seniors that graduated last year were Carly Cates, Nikki Barton, and Mariah Garcia. Leaving the eight returners: Senior, Chelsea Vandiver; Senior, Skylar Kirk; Junior, Madison Pond; Junior, Kameron Betts; Junior, Lexi White; Junior, Jada Woolley; Junior, Kieley Thompson; Sophomore, Grace Griffin.
Tryouts have already taken place and the teams will be decided soon. Corsicana's Softball Program is growing each year and they do not plan to settle. The opponents, Lufkin and John Tyler, from last season will no longer be in the same district. Instead, Ennis Lions, will be added to the district play.
The schedule for the 2017 season is still to be determined, but will be posted to the CISD Website very shortly. Lets have a great softball season, Corsicana Tigers! #TCC
About the Writer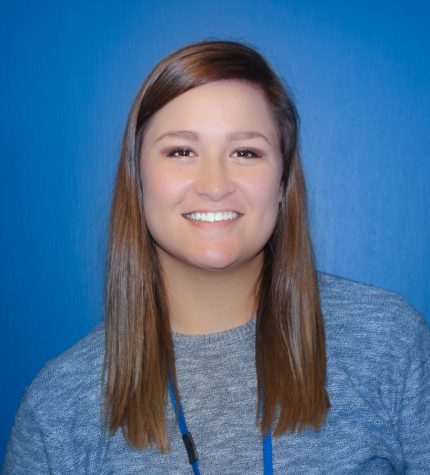 Lexi White, Jr. Co-Editor, Photography
Hey! My name is Lexi White and I am a junior at Corsicana High School. I am 16 years old and will turn 17 in May. I stay very busy with dual credit classes,...