Corsicana Basketball
The Tigers stepped up their game the night they visited the Lindale Eagles as they were fighting for 4th place at this point in the district race. The battle for 4th place is the most important battle for position in the district race due to the fact that four teams make the playoffs from each district. The nights OT win put the Corsicana Tigers at a 3-3 district record with wins over Lindale twice and Ennis also including losses to Whitehouse, Jacksonville and Nacogdoches.
District Standings                      Remaining Schedule
Whitehouse 6-0                         @ Jacksonville
Nacogdoches 5-1                        Whitehouse
Jacksonville 3-3                          Ennis
Corsicana 3-3                              @Nacogdoches
Lindale 1-5
Ennis 0-6
About the Writer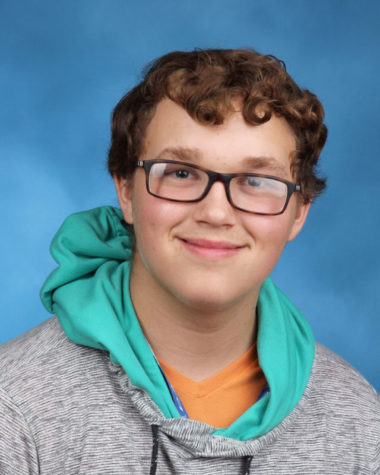 Caden Reed, H100 Sports Editor
My name is Caden Reed I am a Dual Credit student at Corsicana High School. I am very involved in multiple organizations such as Student Council, FFA, Basketball,...