Calico's Blazing Ahead
It has been a great year so far for your CHS Calico's. Their amazing coaches, Brittney Lassiter and Traycie Griggs, put a huge amount of hard work and dedication to their calico dance teams. The calicos have been working hard every day, practicing their routines, and coming up with new ways to make their performances more outstanding. Every Calico works hard to remain on the kick lines for Friday night halftime performances on the football field. Currently, the CHS calicos are working on their kick lines and their hip-hop dance for Homecoming.
The Lieutenant's or Calico Dance Officers include:
· Mckenzie Prickett
· Jayla Johnson
· Alijah Dunn
· Selena Falcon
· Jade Greer
· Sheila Garcia
· Captain Marcela Bonilla
The calicos are a huge part of our school and without them, Friday nights and pep rallies would not be the same. Be sure to come and support your CHS calicos on Friday nights at the varsity football games.
About the Contributors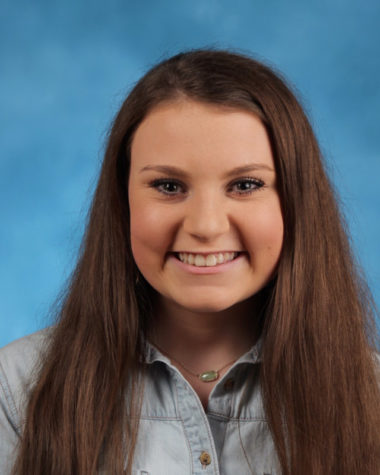 Abby Cates, H100 Staff
Hello, my name is Abby Cates and I am a junior at Corsicana High School. I just turned 16 years old and I will turn 17 next year in June. All my life I...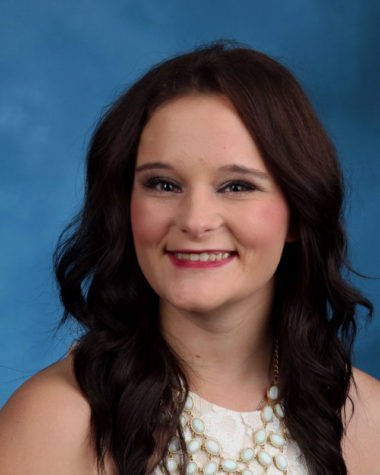 Krislyn Barton, Photography Editor
Hello, I'm Krislyn Barton, a senior at Corsicana High School. I am 17 years old and will be turning 18 in September. All my life I have lived in Corsicana,...