Get Well Mr. Ludwig!
Get Well Soon Video from AVTech Crew for Mr. Rob Ludwig.
About the Videographer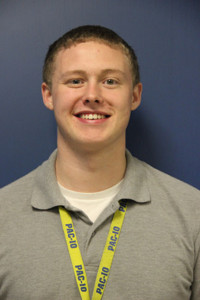 Tyler Williams, AVTech
July 29, 1996. The greatest day of the Modern Era. On that day, this world was graced with the presence of a child who would change the paradigm of Corsicana...