Join FBLA
In FBLA, Cesar Campuzano is striving to help students to present themselves in a confident and correct manner, as seen from the workshop he held on September 22. In an interview, Cesar states that he wants people to join so they can learn tactics and techniques that will help them improve their future. Public speaking, manner of dress, and how you present yourself are all factors that can contribute to a successful career future. The fee for joining is $12 and a willingness to work. FBLA teaches skills to put students on the pathway to a brighter future. Cesar looks forward to working with any and all who are interested in joining FBLA.
Leave a Comment
About the Contributor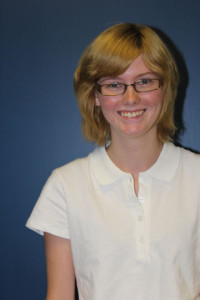 Kansas Brunson, News Editor
Sup, my name is Kansas Brunson. Yes, that IS the name I was born with. I was born in Corsicana and raised in Dawson. I spent the majority of my life in...