Frigid Beginnings
The seventeenth day of the first month of the eighteenth year of the twenty-first century, there is a thin layer of snow and ice on the ground of Texas. Only six days before, there was a musical going on in the CHS auditorium known as The 25th Annual Putnam County Spelling Bee where you are taken through the inner thoughts of middle schoolers that are participating in the spelling bee; the show is meant to be comical in the fact that the actors bring up four audience members and place them in the bee as well. Audience members are given words chosen by the actors to either let them win to a certain point or have them fail with an impossible word that could not be spelled; however, there were points when the problematic words were spelled correctly, and they were still "dinged" out of the bee.
The play as a whole went over far better than any of us had thought it would, even with some minor technical issues and also some lines were forgotten and pushed too soon, everything went off without a hitch. I am proud, as the Assistant Director, that everything came to be excellent and turned out even better than we thought; I am also pleased to have worked with such a great cast and the two remarkable crew members that were backstage with me. Thank you guys!
About the Contributor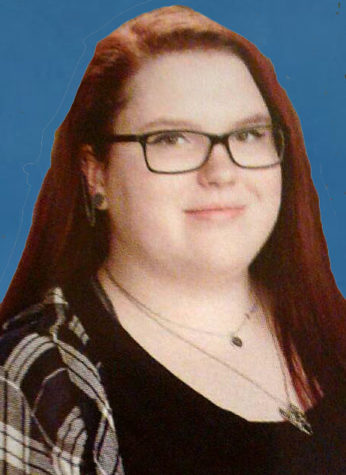 Elizabeth Warren, H100 Staff
My name is Elizabeth Warren. I am a writer by heart and live with a paper and pen in hand. I am a loner that wears the color black to hide with the background,...