Our Principal Rocks!
Corsicana High School is nominating Mr. Herbert O'Neil for Region 12 Principal of the Year.  Advanced AVTech student Tyler Williams and Kelton Thomas along with Isaiah Flores coordinated the filming of the project.  Tyler spent another couple of weeks editing and preparing the final project.  CHS wishes Mr. O'Neil good luck with his nomination.
Leave a Comment
About the Contributor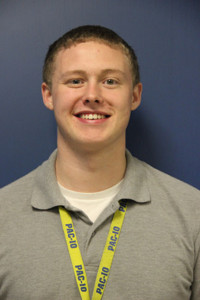 Tyler Williams, AVTech
July 29, 1996. The greatest day of the Modern Era. On that day, this world was graced with the presence of a child who would change the paradigm of Corsicana...